Veselin Radanov
I am a University of Westminster graduate with a First Class Degree in Television Production and a dream to be a showrunner of my own original television drama series. My interests include screenwriting & development, as well as video editing and composing orchestral music in my spare time.

CREDITS

Staff Writer: "The Kaminai" by Galaxy Kitten Studios
Script Supervisor: Mencere Entertainment
---
---
I am a self-taught scriptwriter with loads of passion for storytelling. Huge inspirations for me are Shonda Rhimes (Scandal) and Marc Cherry (Desperate Housewives).

Take a look at a couple of my passion projects!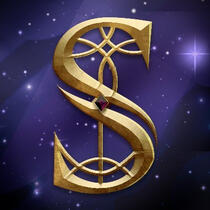 Plagued by their own secrets, two unlikely companions find themselves on a magical journey to stop mystic forces from bringing Chaos to their world.
Quarterfinalist, ScreenCraft Animation Competition (2019)

Coverfly Red List + Top #10 Fantasy Half-Hour Script (2019)

Quarterfinalist, Stage 32 - New Voices in Animation Screenwriting Contest (2021)

Top 22% of discoverable projects on Coverfly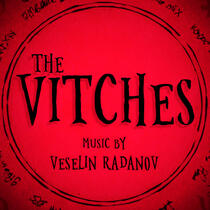 A coven of London's last surviving witches set on a dangerous mission to defeat the very people who put witchkind on the brink of extinction.
Quarterfinalist in ScreenCraft's TV Pilot Competition (2020)